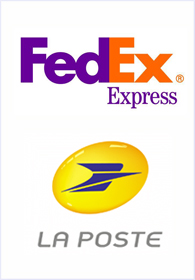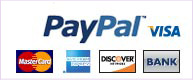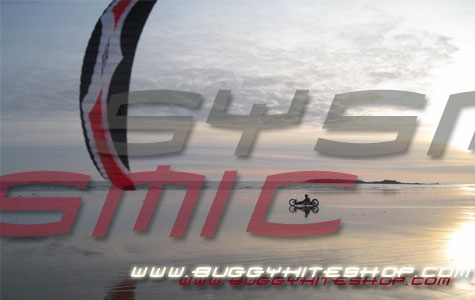 What's New in BKS House ?
The most performant rim is here!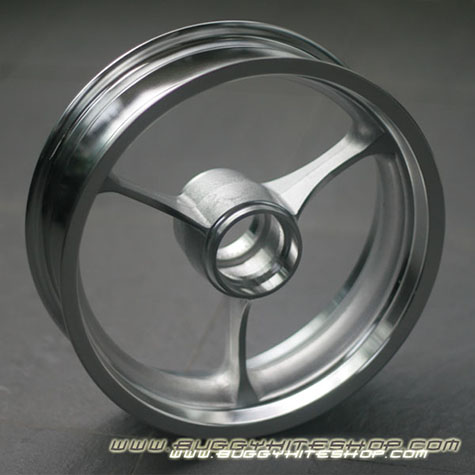 Extra light, with 523g without the bearings! Special Aluminum alloy and heat treatment, allowing you to sail under the lightest wind conditions, will improve the start and the acceleration in an impressive manner...The rim is in Stock!
More details
.
New Sysmic S2
with a
New front fork
, that fits all the wheels, BigFoot and Lenticular!
The Front Fork and the Back seat parts are
made of Aluminum... Lighter and Stronger than Ever!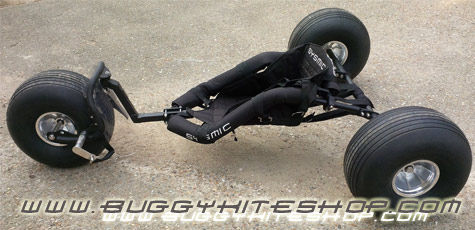 Kit Alu Multi-Wheels&BackSeat
All of our Aluminum parts got Heat-treatment after weldings, bringing their yield strenght higher than the Stainless Steel.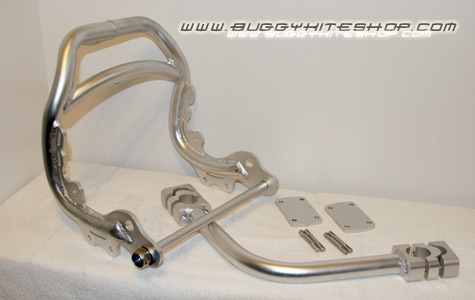 Kit Alu Multi-Wheels&BackSeat + Kit Enlarger Silver Anodised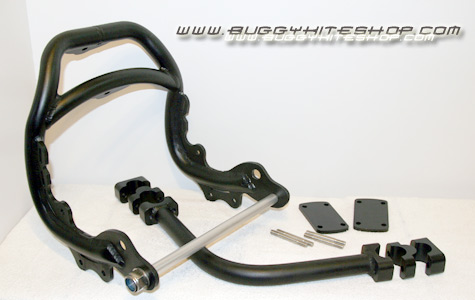 Kit Alu Multi-Wheel&BackSeat + Kit Enlarger - Black Anodized
New Tire Sysmic SnakeSkin
Sysmic Tire for lenticular Wheels 17x3"
New version 2015, Lighter Stronger and Softer.
The new material is a complex Nylon structure elaborate by Innova, that reduiced its weight by 300Grs, as a result, the new structure is extremly
soft like a Snakeskin!!
This year, the challenge continue, reducing the ground friction and preserving the grip, meanwhile improving the confort, the weight, and keeping the mechanical property for an "off road" tire.We are pleased to show our new Tubeless tire SYSMIC, from 1.72 kg (last version) to 1.5 kg, with anti-dust penetration leap system as always...
To identify the new tire from the last version, SnakeSkin is printed on the tire. Now Available...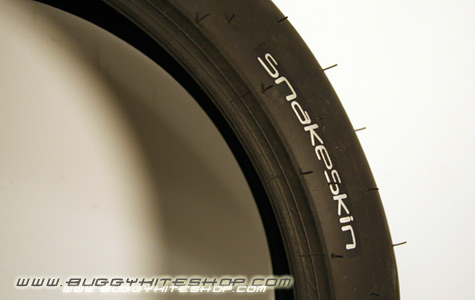 Discover Sysmic Range
(S1, S2, S2 Multi-Wheels)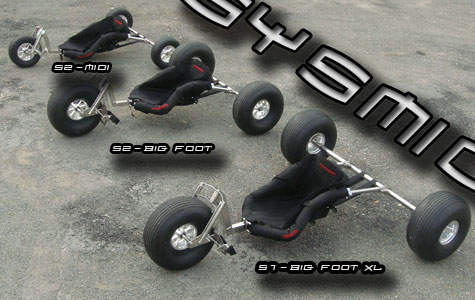 Buggy Kite Shop is Designing and Manufacturing Buggies, but also distributing Kites, check our selection from Peter Lynn kites and Ozone kites.
The product that you are looking for is not online, please send us your request by email... Yes We Can Provide!
And Always Great Promotions through our Pack Offers, When ever you buy a Buggy, you will beneficiate great discounts on our Range of Kites.
Please contact us info@buggykiteshop.com, we will be glad to send you all about Kite Buggy.
Improve our comfort for our passion, BKS wish you a good E-commerce,
The Buggy Kite Shop Team.